About
Our Dermatologist
Dr. Davani is a board-certified dermatologist who specializes in the diagnosis and treatment of conditions affecting the skin, hair, and nails. He completed his medical studies at the National University of Singapore, School of Medicine. He then went on to complete his residency in dermatology at the National Skin Center.
Since opening his private practice in Bishan Singapore, Doctor Davani has been at the forefront of skin care, helping his patients achieve and maintain healthy, beautiful skin. He is a member of the various Dermatology Societies for doctors in Singapore. He has been named one of the "Best Doctors in Singapore" by lifestyle outlets.
Dr. Davani is passionate about His work and takes a personal interest in each of his patients. He is dedicated to providing the highest quality of care and strives to stay up-to-date on the latest advances in dermatology. Whether you are seeking treatment for a skin condition or simply looking to improve your skin health, Dr. Davani can provide you with the expert care you need.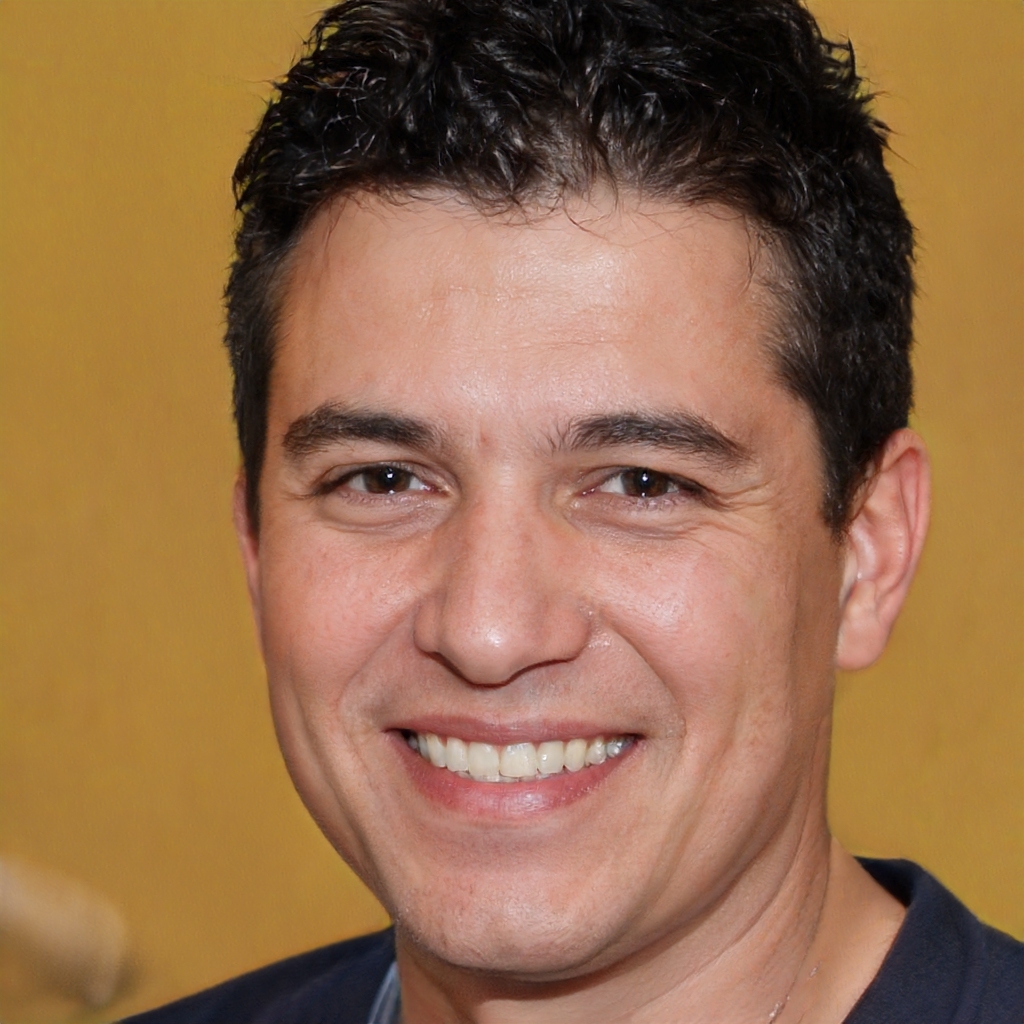 Monday
Tuesday
Wednesday
Saturday